Turkiye is emerging as a major player in the LED lighting market, with lighting manufacturers in Turkiye increasing production capacity and expanding product ranges to meet growing demand for energy-efficient lighting solutions.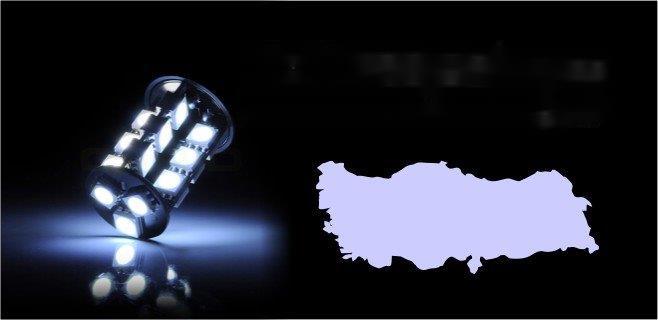 According to a recent report by the Turkish Ministry of Energy and Natural Resources, Turkiye currently has more than 80 LED lighting manufacturers with more than 200 production facilities across the country. These companies invest heavily in research and development to stay ahead of the competition and bring innovative products to the market.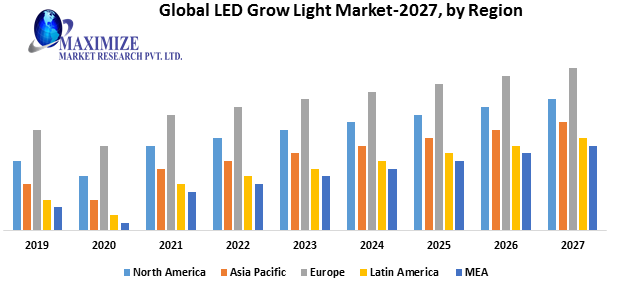 The Turkish government is also supporting the development of the LED lighting industry by providing various incentives and subsidies to manufacturers as part of its efforts to improve energy efficiency and reduce greenhouse gas emissions.
Overall, the LED lighting market in Turkiye is expected to continue to grow in the coming years, driven by growing demand from the residential, commercial and industrial sectors and rising awareness of the benefits of energy-efficient lighting solutions.
---
Post time: Apr-27-2023